Resident Assistants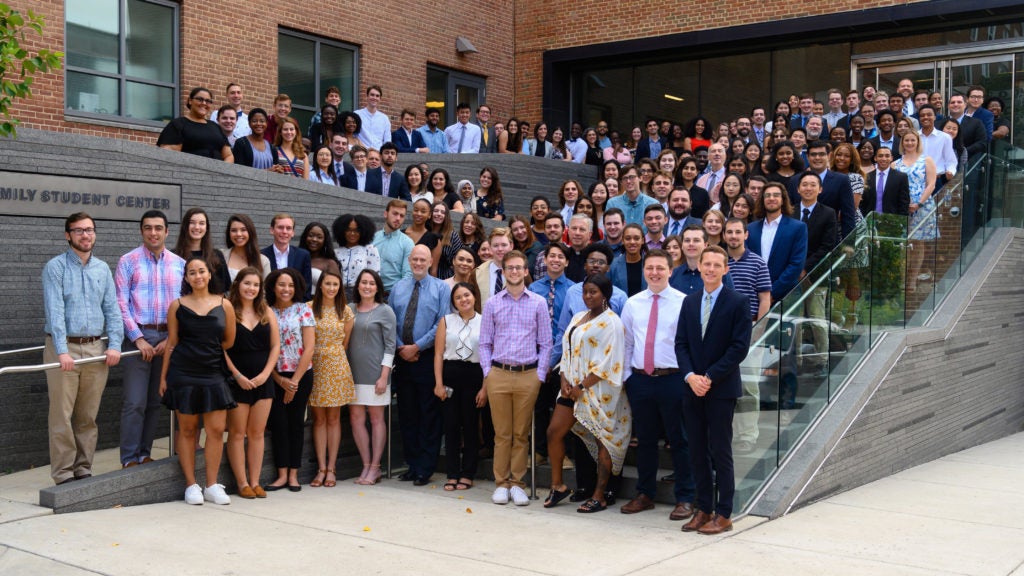 Resident Assistants (RAs) are upperclass student team members who live in the community with residents to provide peer support, programming, and other assistance as needed. They are hired through a highly selective process and receive rigorous training in August before students arrive. RAs are generally assigned to a specific floor or area, but share in providing support to all of the residents of their assigned community with their Residential Living team.
Ways Your RA Can Support You
Resident Assistants play a variety of roles for our residents, including:
Planning educational and social events through our Educational Plans

Inviting faculty and living learning community partners into the halls to engage with students
Making and posting decorations in the hall
Mediating conflicts between roommates
Referring students to other offices and resources on campus
Upholding and documenting potential violations of Residential Living policies, the Code of Student Conduct, and community standards
Filing work orders for facility concerns
Resident Assistant On Duty
Each night during the academic year, there is a Resident Assistant On Duty in each community from 8pm-9am. The RA on Duty provides assistance for items that arise outside of business hours, including lockouts, assisting students with calling in emergency facility work orders, addressing policy concerns, responding to emergencies, and having a presence in the building. The phone number for the Resident Assistant on Duty is posted in each building for residents to access.
Please note that there is no RA on Duty for winter break when the residence halls are closed to students.
Our Communities: