Harbin Hall
Submit a Work Order
About
Harbin Hall is a traditional style residence hall housing first year students. It has a unique cluster design which allows for a more community-oriented environment. Throughout the year, Harbin hosts floor and building wide programming that is fun, engaging, and educational. These activities are a great way to meet new people! In recent years the residents of Harbin have participated in Harbin Hall Day, Pi Day, and so much more. We believe that Harbin is truly a place you can call your home away from home!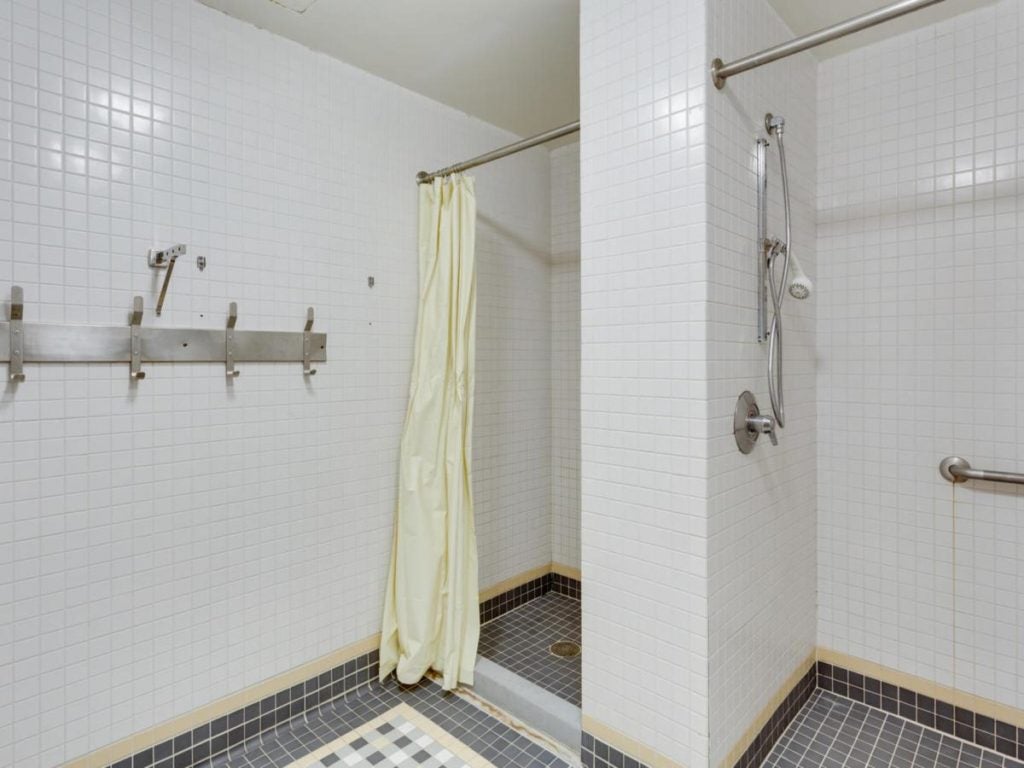 Hall Features
Nine floors containing three clusters on each
Eight rooms make up each cluster
Each cluster shares 1 bathroom and one shower room
Some floors are single sex, others are coed by cluster
Double occupancy rooms, except for one triple on each floor
Each floor has a furnished community room (couches, kitchen, television)
Laundry facilities located in the basement level
Vending machines and print station in lobby
Residential Ministers
8 Resident Assistants, upperclass Georgetown students
Room Features
A standard Harbin room is 16 ft. long x 12 ft. wide
each room furnished with:

two built-in desks with shelving units and chairs
two beds that can be bunked if students prefer

two built-in wardrobes

a cabinet with mirror
window blinds
vinyl plank flooring (installed spring 2021)
Mailing Information
Letter Mail & Packages
Students Full Name
Harbin Hall & Room Number
Georgetown University
3700 O St. NW
Washington, DC 20057
Community Director
Yuli Adejo
ya293@georgetown.edu
202.687.3583
Community Directors are professional live-in staff members employed by the University. These professionals work directly with students, Residential Ministers, Faculty-in-Residence and campus partners to create a formative living learning environment for our students. Community Directors oversee the Resident Assistant staff within their residential community and develop and implement community educational plans.