Graduate Housing at 55 H St. NW
Live, study, work and explore at the heart of the nation's capital when you take advantage of Georgetown University's graduate housing at 55 H Street N.W. Located just a few blocks from the U.S. Capitol, Union Station and Capital One Arena and numerous transportation options, 55 H St. is a launching pad to match your educational, community and housing needs.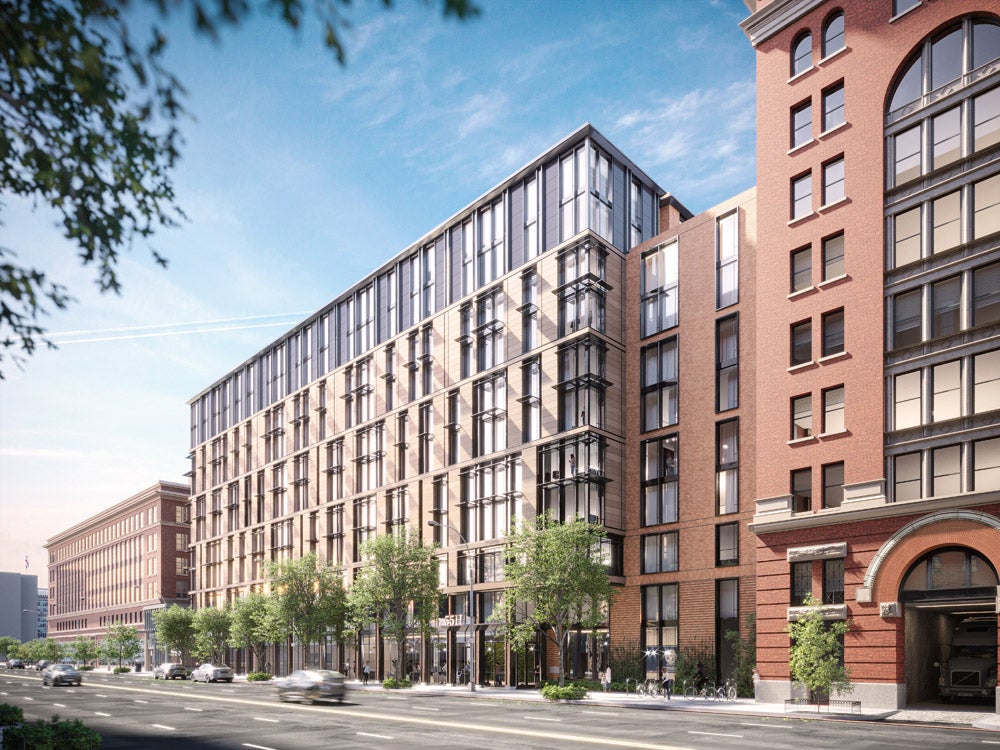 The Latest in Urban Apartment Living and Amenities
55 H St. NW, completed in August 2022 and Georgetown's newest residential building, offers the latest in apartment living and amenities all within close proximity to the U.S. Capitol, Union Station, the Georgetown University Law Center, and other downtown Georgetown academic and program buildings.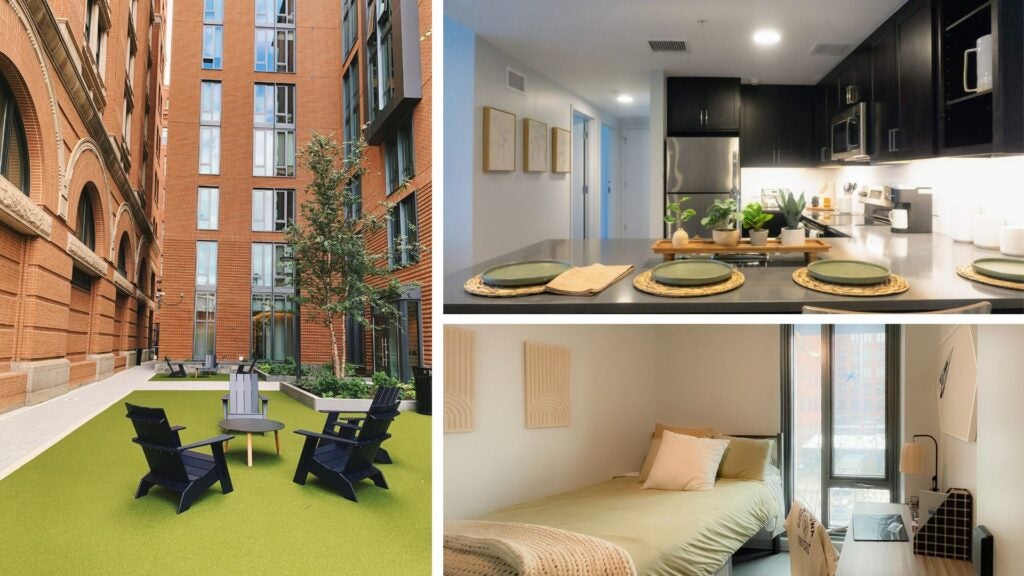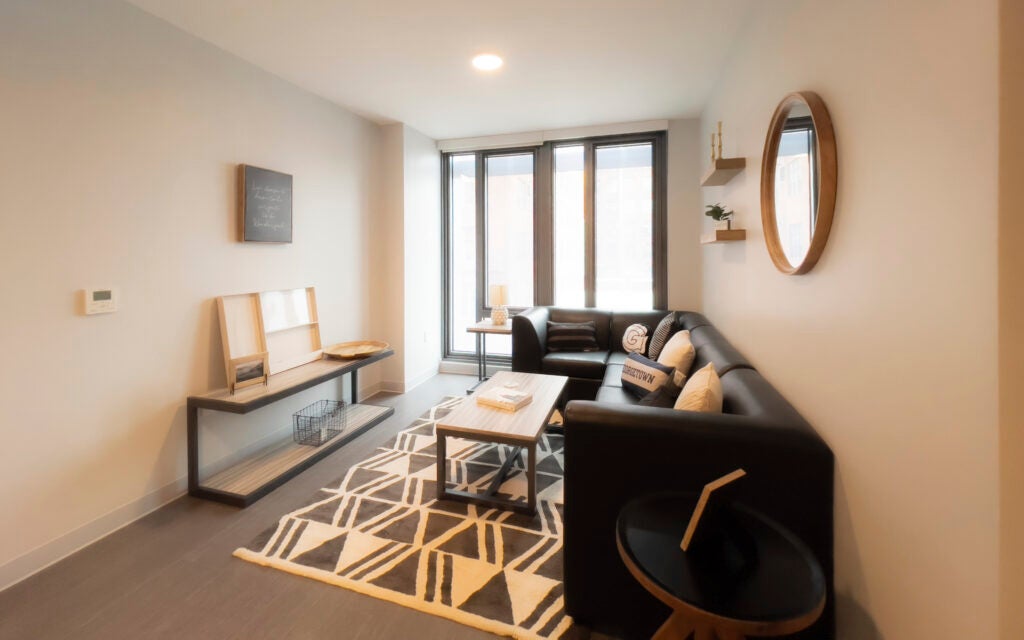 Access the Hilltop Using our Campus Shuttle
The Downtown Campus Shuttle ( 55 H Street and 640 Massachusetts Avenue) starts Monday, August 15th and operates Monday through Friday.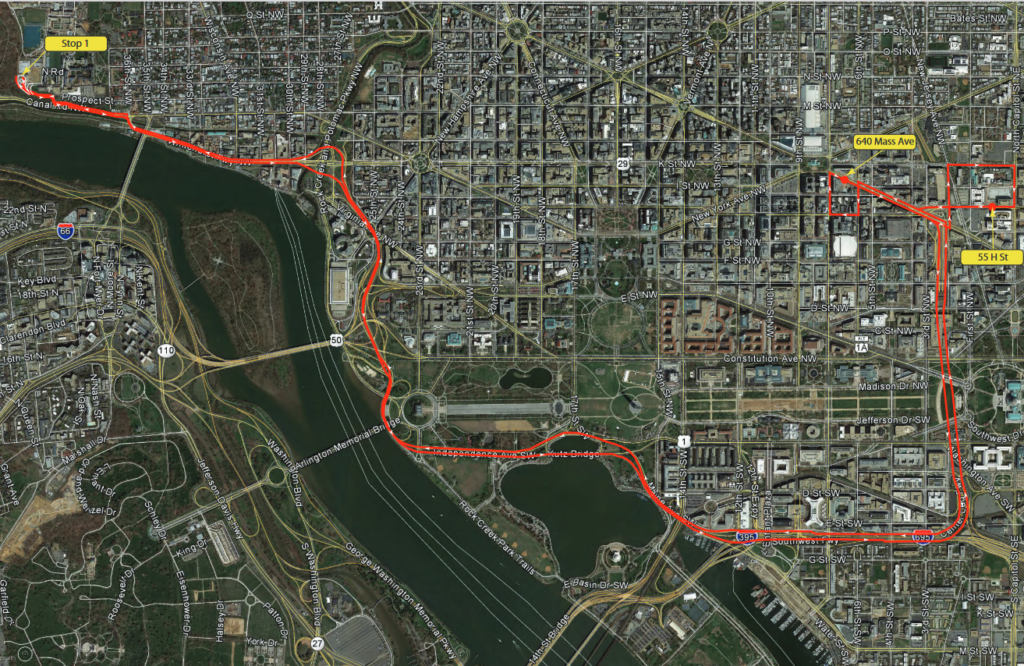 Summer Term Intern Housing
Planning on spending your summer interning in DC? Email 55hst@georgetown.edu to ask us about our summer intern housing availability!
APPLY NOW! 2023-24 Academic Year Housing Available
Students interested in living at 55H St. for the 2023-24 Academic year will need to participate in Phase 2 of our Housing Selection Process. Please follow the instructions for Phase 2 using the button below!
Frequently Asked Questions (FAQs)