Student Employment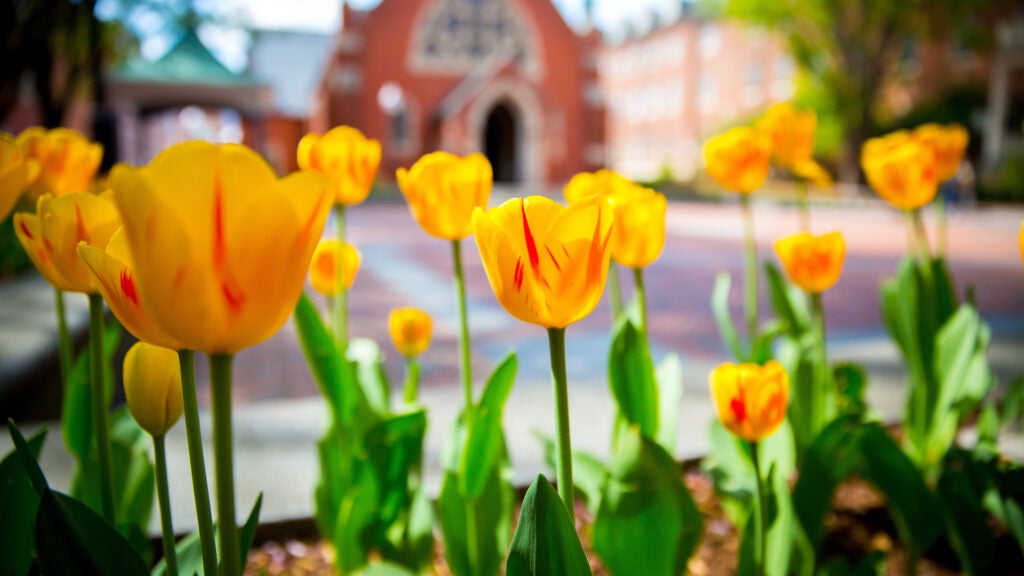 We're excited to announce that our 2022-23 Academic Year Student Staff positions are officially open! Our student staff positions are a great way to serve the Georgetown community while making meaningful professional connections. Review position descriptions below to find the role that best fits your needs.
Office Assistants
Crew Assistants & Lead
Key Assistants & Lead
Resident Assistants
Conference Assistants (Summer Only)
Summer Resident Assistant (Summer Only)
Conference Leads (Summer Only)
Finance Assistant
Marketing Assistant
RJC Administrator
2023 Academic Year Student Hiring Information
Join our Academic Year Residential Living team & help students feel at home on campus! Please note: Appointment terms, compensation and responsibilities vary with each position. Below are timelines for the primary hiring processes through our office.
Timeline:
Applications Open: August 10, 2022 at 11:59 a.m. ET
Priority Consideration Deadline: Sept 1, 2022 at 11:59 a.m. ET
Application Close: October 18, 2022 at 11:59 a.m. ET
Application Review/Interviews: Begins August 24, 2022
All-team required Virtual Training: TBA
Positions are open on Hoya Housing on a rolling basis and vacancies will be filled as they become available. Keep a look out for upcoming Summer Staff opportunities as well!
Questions? Email resliving@georgetown.edu (new window)
---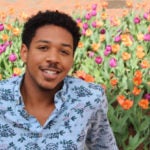 "Working for Res Living is all about the people, I am constantly surrounded by people that are supportive and genuinely enjoy what they do"
—Cameron White, Office Assistant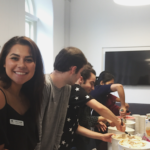 Being a Resident Assistant has given me an inclusive & exciting place within the Office of Residential Living to explore and grow, while also allowing me to create spaces for my residents. I consider it an honor to serve my fellow students as a woman for others and to work with inspiring peers and engaging mentors."
—Antonina Caudill, Resident Assistant
---