Spanish Floor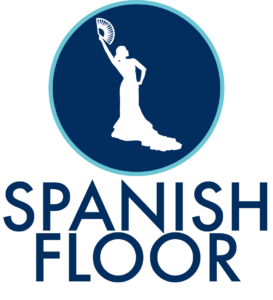 The Spanish Floor serves as a fun community to enrich students' experience at Georgetown. It brings together Georgetown students and faculty with an interest in developing Spanish language fluency and a desire to use the language as a vehicle to explore different cultures, consider relevant global issues from different perspectives, serve the community, seek exciting professional opportunities, and have fun. Students primarily speak Spanish within the community. Students also attend off-campus excursions, including Spanish-speaking theatre performances and cultural dinners.
Members of the floor gain credit for their experience by taking a one-credit course each semester. In the fall, the course focuses on cultural excursions related to theatre and art. In the spring, the course focuses on cuisine and the culture behind different dishes.
Spanish Floor is located in Village C West and open to upperclass students.
Learning Outcomes and/or Goals
The goal of the Spanish Floor is to expand students' knowledge of Latin American and Spanish culture and improve students' Spanish language skills.
Key Programs
Events include theater performances, trips to museums, dinners featuring international cuisine, cultural events offered at the embassies of Spanish speaking countries. The community also encourages its members to attend events hosted by the Department of Spanish and Portuguese.
LLC Leadership
Advisor: Professor Bohumira Smidakova
Community Director: Jordan Thompson (he/him)
Liaison: Milo Alfarero (he/they)