Muslim Interest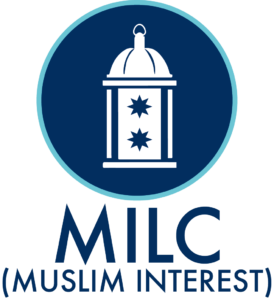 The Muslim Interest Living Community (MILC) is designed to create a strong support group for Muslims and non-Muslims who want to be steadfast in prayer and their commitment to campus building and cooperation. MILC selects students that have shown an inclination for activism and community improvement.
MILC is located in Alumni Square and is open to upperclass students.
Learning Outcomes and/or Goals
The goal of MILC is to foster a sense of community and create a strongly supportive living environment for Muslims and non-Muslims. We aim to build a cohesive family to build understanding between one another, through both intrafaith and interfaith dialogue, and be of service to the greater campus community.
Key Programs
MILC & Cookies Open House
Eid Celebration
Community Service Opportunities
LLC Leadership