Party Host Training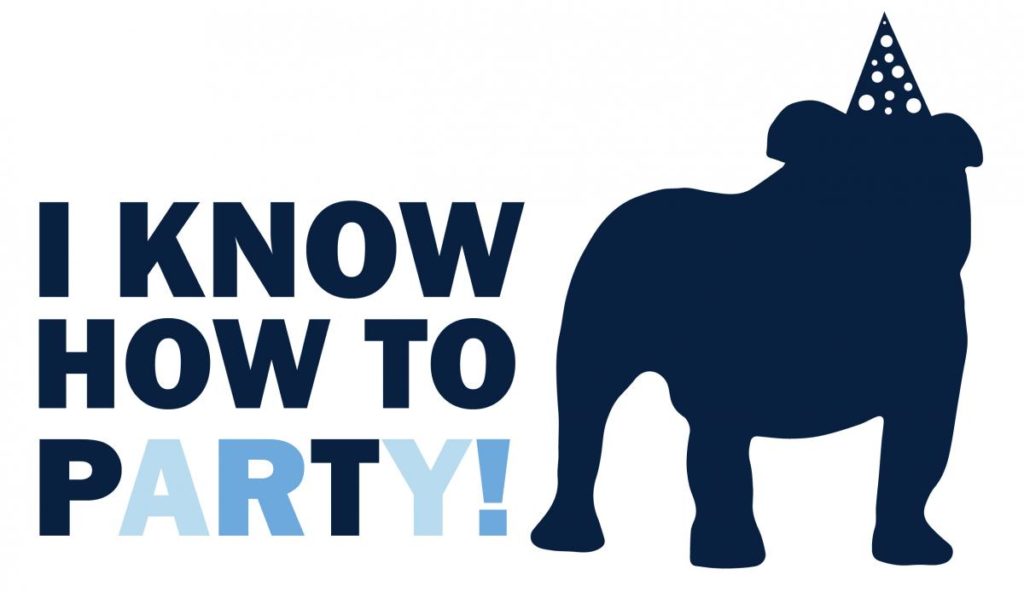 The Office of Residential Living is committed to providing students with safe and responsible opportunities to socialize on campus. As such, students residing in university-owned apartments and townhouses are permitted to host social parties with alcohol in their assigned spaces as long as they abide by the Party Hosting policies. Students are expected to know and abide by all party hosting policies outlined in the online training module. Students only need to complete the training once during their time at Georgetown, but are encouraged to review the policy as necessary.
Students who choose to host a party, without having gone through Party Host training, may be subject to more significant sanctions should a policy violation occur. 
Students who complete the online training will:
Be informed about their party hosting rights and responsibilities
Understand how to successfully manage a party
Know how the Code of Student Conduct applies to their responsibilities as hosts
Recognize signs of alcohol poisoning and be able to respond appropriately
Know how to respond to a party that becomes difficult to manage
Receive confirmation that they have successfully completed the online training
Approved residential locations & capacity limits:
Henle Village (capacity: 25)
Alumni Square (capacity: 25)
Townhouses (capacity: 35 inside + an additional 50 in the backyard)
Village A (capacity: 35 inside + an additional 50 on the connected patio)
Residential Academy (capacity: 25)
Tips for success:
Watch the video carefully and respond to questions of all video segments.  Hosts are expected to know all of the information outlined in the training.
Encourage every resident of the apartment or townhouse to complete the online training so that everyone is informed and ready to party.
Refresh your memory about the hosting policy by reviewing the training before your next event.
Follow up with your Resident Assistant or Community Director if you have any questions about the policy.
Review the Code of Student Conduct as there are other applicable policies that

apply to parties in university-owned apartments and townhouses. A successful host will have reviewed and be familiar with the Code of Student Conduct

.
Party Hosting Policy:
Prior to hosting their first gathering of 12 or more guests in a University owned apartment/townhouse (Alumni Square, Henle, Nevils, Residential Academy, Village A, Village A rooftops) at which alcohol is present (a "Party"), students must complete the Party Host Training online module. In addition, a Party must follow the following rules:
Parties may occur in University-owned apartments and townhouses where at least one of the assigned students is at least 21 years old.
At least two residents of the apartment/townhouse must be present for the duration of the Party, one of whom must be 21 years old, and both of whom must have completed the Party Host Training online module.

Party size limits (including hosts, residents, and guests) are as follows:
25 Maximum Attendees: Alumni Square, Henle, Residential Academy
35 Maximum Attendees: Nevils, Townhouses*, and Village A**
Townhouses* are allowed an additional 50 attendees within the backyard
Residential Academy residents must comply with balcony policies
Village A rooftop apartments that share a rooftop pad are allowed an additional 50 attendees, total, between both apartments

Charging admission/cup fee is prohibited
Parties must comply with all other party hosting guidelines (e.g. no glass beer bottles, party end times, trash cleanup, etc.) as prescribed by the Division of Student Affairs and the Office of Residential Living.