Living Learning Communities for Upperclass & Transfer Students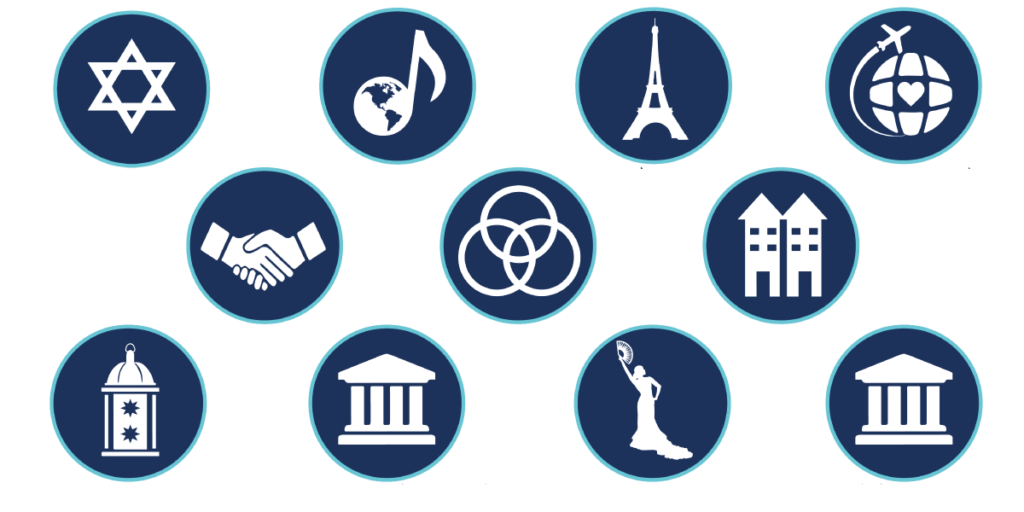 Living Learning Communities (LLC) integrate academics with your outside interests. You can live with others who share your enthusiasm about a topic! Although each LLC has a different theme, the overall goals are to:
Enhance overall educational experience
Foster learning through group activities
Establish a sense of community
Encourage support and respect of each other and the program
Promote the LLC themes throughout the University
Application Timeline
Upperclass Student:
The LLC upperclass application process for the 2019-2020 academic year has ended. Information will be distributed for 2020-2021 in December 2019.
First-year & Transfer Students:
First-year LLC applications May 7, 2019 – May 24, 2019 @ noon
Transfer LLC applications June 19, 2019 – July 3, 2019 @ noon