New App Required for Residence Hall Laundry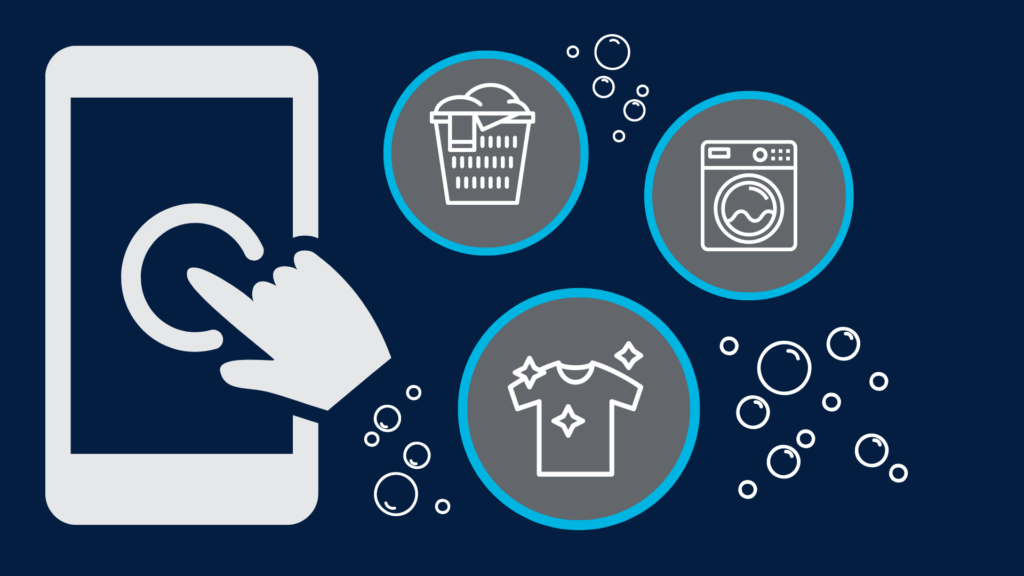 As previously announced (new window), the university upgraded a number of its residential laundry machines with new units over the winter break.
As part of this upgrade, payment for laundry will transition from GOCard to a new mobile app. Starting at 12 p.m. on Wednesday, Feb. 1, residents must use the Speed Queen mobile app (new window) to pay for laundry machine use in their residential buildings.
The Speed Queen app offers several helpful features, such as notifications regarding your laundry cycles and informing you of the availability of laundry machines in your laundry room
Creating Your Speed Queen Account and Using the App for Laundry (video instructions (new window))
To create an account and access your laundry funds:
Download the Speed Queen app from the Apple App Store (new window) or Google Play (new window).
Create an account and "sign up" using your Georgetown NetID email for registration.
Use the location pin "JACK62".
Select your laundry room from the list.
Select an available machine from the list, load the machine and add detergent/dryer sheets as needed.
Tap "Next", and choose the desired settings on the machine. Select
"Continue and Pay", followed by pressing "Start" on the machine.
Choose to allow notifications via text, email or push to get a reminder of cycle completion.
Laundry/Printing Balance Transition
On Feb. 1, students will receive their full $42 laundry credit in their Speed Queen app account, as well as any Laundry/Print fund balance currently in your student account from previous semesters.
If you would prefer that a portion of your semesterly credit and/or balance instead be kept on your GOCard to be used for printing, you must complete this form (new window) no later than 12 p.m. by this Friday, January 27, 2023. Requests after this date cannot be honored.
Students can continue to use and pay for printing services via PaperCut (new window) and/or GOCard. The Office of the Provost will continue its pilot of a PaperCut credit for all undergraduate students this spring, and students will receive an $8.00 printing credit, equivalent to 200 monochrome pages or 80 color pages of printing.
Account Balance Increases
If you need to add additional funds to your Speed Queen account, select "Your account balance" in the app and choose a payment method: credit or debit card, Apple Pay. Laundry rates ($1.75 per load) continue to remain the same.
Questions
If you have any questions about laundry services in your residential building, please contact the Office Residential Living at residentialliving@georgetown.edu (new window).
If you have any issues with the Speed Queen mobile app, please view the Troubleshooting page (new window).
Thank you for your patience and attention to this transition, which we hope will improve laundry services for all residential students.