Living Well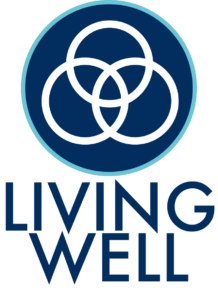 Living Well provides a space for all class years of students committed to living a well-balanced and engaged lifestyle with other like-minded individuals located in Kennedy Hall. In this community, all students choose to live free of alcohol, tobacco, and other mind-altering substances both on and off campus.
Students discuss and participate in activities to pursue a balanced life in mind, body, and soul. Living Well encourages students to maintain active lifestyles by engaging in healthy eating and exercise, managing stress and time, and exploring spirituality and reflection.
Campus resources made readily available to the Living Well community include staff from Health Education, Yates Field House, Residential Living, Outdoor Education, and Campus Ministry.
Learning Outcomes and Goals
To create a community where residents feel like they belong and are welcome.
To provide a culture of striving towards a healthy lifestyle in all aspects of wellness (educationally, socially, recreationally, spiritually, and more).
To encourage students to reflect on what living well means to them and encourage ownership of that definition.
Key Programs:
Fall Retreat
Monthly Wellness Theme (financial, emotional, mental, spiritual)
Fall Pumpkin Carving with other Living Learning Communities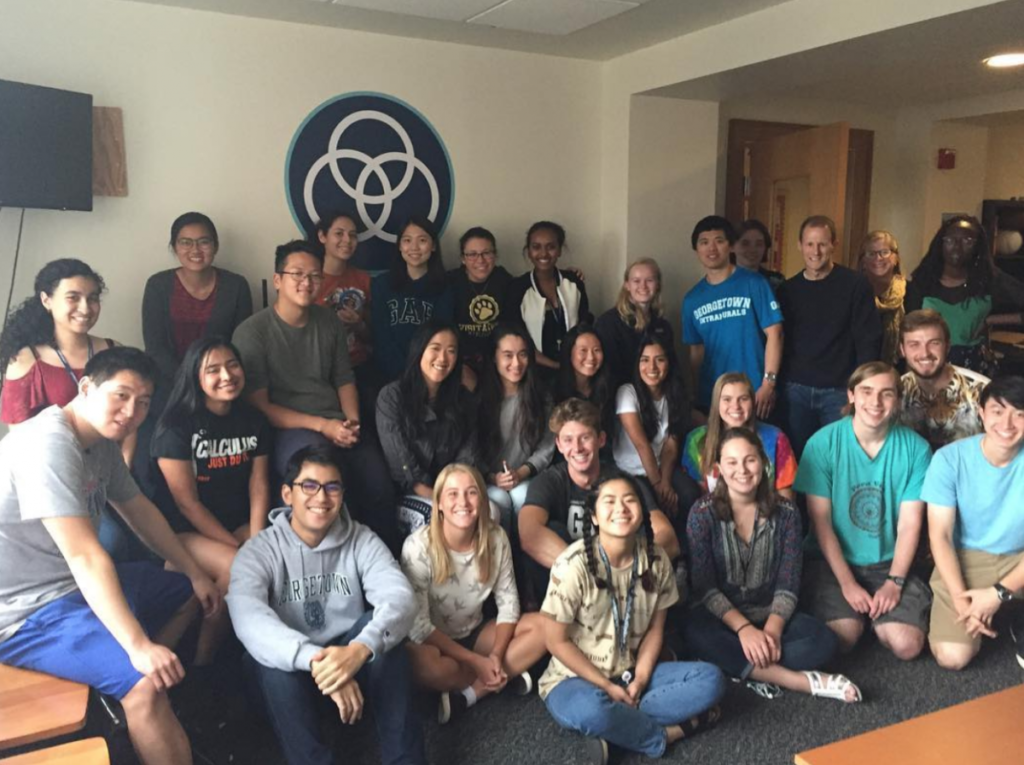 LLC Leadership:
Advisor (upperclass): Professor Joan Riley
Community Director: